During National Consumer Protection Week 2018, March 4-10, the FTC will co-host four Facebook Live chats (including one in Spanish) with other federal partners. Tune in to find out how to avoid frauds and scams, including imposter scams, and what you can do about identity theft.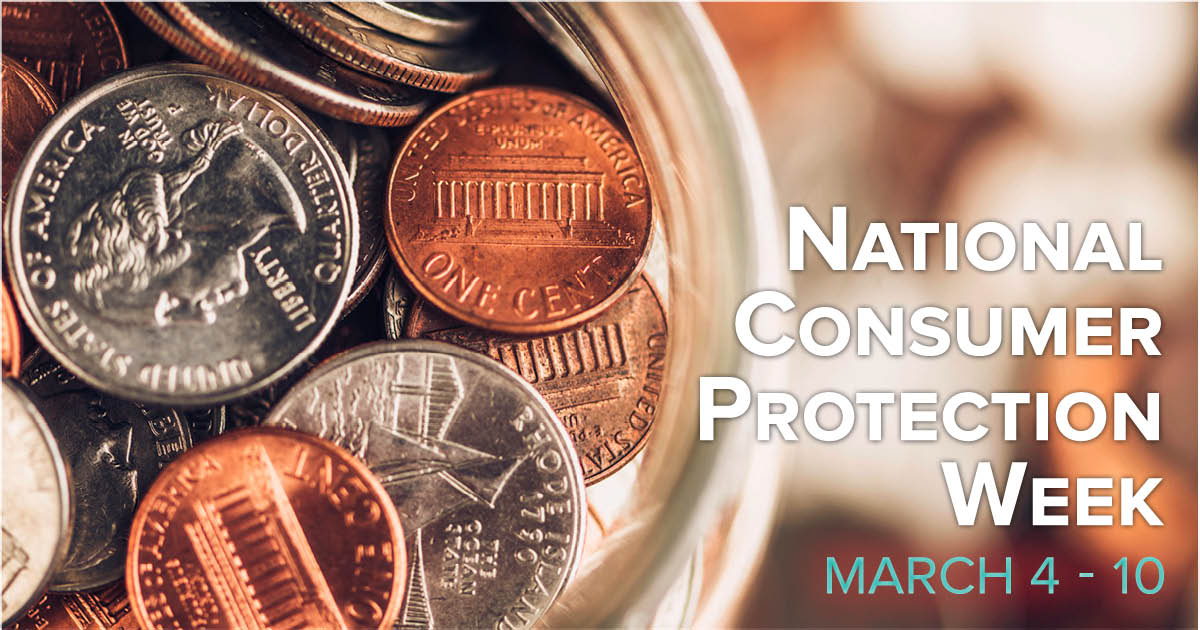 Here's how you can find the Facebook Live chats:
The Facebook Live chats will also run some shareable (and entertaining) consumer protection videos. You'll learn about some free consumer education materials that you can order and share. And we'll talk about some of the latest results from the 2017 Consumer Sentinel Data Book (coming soon!). Hope to see you there.