Now that the holiday shopping season is in full swing, scammers are shopping too, looking for people to separate from their money. We already gave you some of the FTC's tips for happy holiday shopping, but here are some tips to help you outsmart those bah-humbug scammers and donate safely.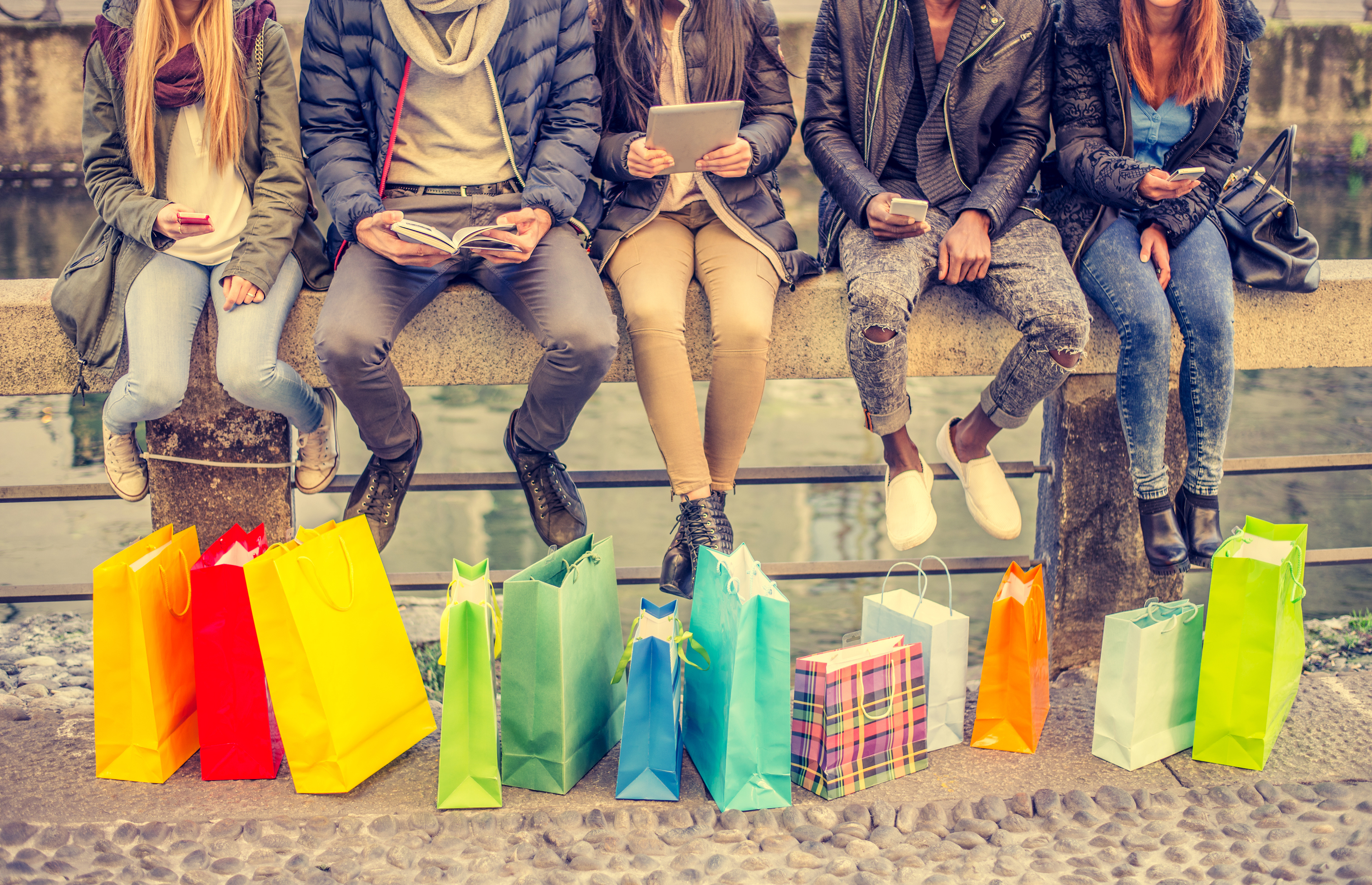 Online shopping? Pay by credit card. Credit cards give you extra protection for most online purchases. And many cards offer benefits, like protection for returns and purchases. If unauthorized charges pop up on your statement, you'll be able to dispute those charges. Credit card protections can vary, so check with your issuer to understand all of your card's protections.
Buy gift cards for gifts, not for payments. Gift cards are a great answer for the teenager in your life. But they're also a scammer's favorite way to steal your money. Anyone who contacts you and demands that you pay them with a gift card, for any reason, is always a scammer. Report gift card scams directly with the card issuer (use this list of card issuer phone numbers and emails), then report it to the FTC at ftc.gov/complaint. Learn even more at ftc.gov/giftcards.
Research charities before you donate. With the generous spirit of the holidays, and with year-end fundraising, 'tis the season for donations. Make sure your donation goes where you want it to, not into the hands of a scammer. If someone calls, asking you to give to a charity, don't let them rush you into making a donation. Instead, research the charity to make sure your donation counts. Visit ftc.gov/charity to learn more.
Wishing you happy and safe holidays from your friends at the Federal Trade Commission!
8 Comments
In reply to I have been home bound by Mike (not verified)
Here are two actions related to robocalls, pulled from the FTC's Annual Highlights. You'll find more information in the full report.
the FTC charged Travis Deloy Peterson with making illegal robocalls to solicit donations for fake charities with seemingly legitimate names, and, at the FTC's request, a federal judge issued a temporary restraining order prohibiting Peterson from placing unlawful robocalls or making misrepresentations about charitable donations while the case proceeds.
In Net Dot Solutions, the FTC alleged that James "Jamie" Christiano and the companies he controls bombarded consumers with more than one billion illegal robocalls annually. The FTC filed charges in federal court to stop two related operations and their principals who allegedly facilitated billions of illegal robocalls to consumers nationwide, pitching everything from auto warranties to home security systems and supposed debt-relief services.