In normal times, there's nothing like finding the perfect outfit for a special event. But if you're like some Fashion Nova customers, excitement turned to disappointment when your merchandise shipped late with no option to cancel, or you got a store credit instead of the items you ordered.
By law, sellers have to notify customers about shipping delays and offer them the right to cancel with a full refund. Sellers also must give refunds when they don't ship merchandise – not just a gift card or store credit.
In a $9.3 million settlement announced today, the FTC alleges Fashion Nova failed to properly notify customers and give them the chance to cancel their orders when the company failed to ship merchandise in a timely manner. The FTC says the company also illegally used gift cards to compensate consumers for unshipped merchandise instead of issuing refunds. The $9.3 million will be used to compensate people who were harmed by getting gift cards from Fashion Nova instead of their money back.
If you're shopping online, here are a few things to consider: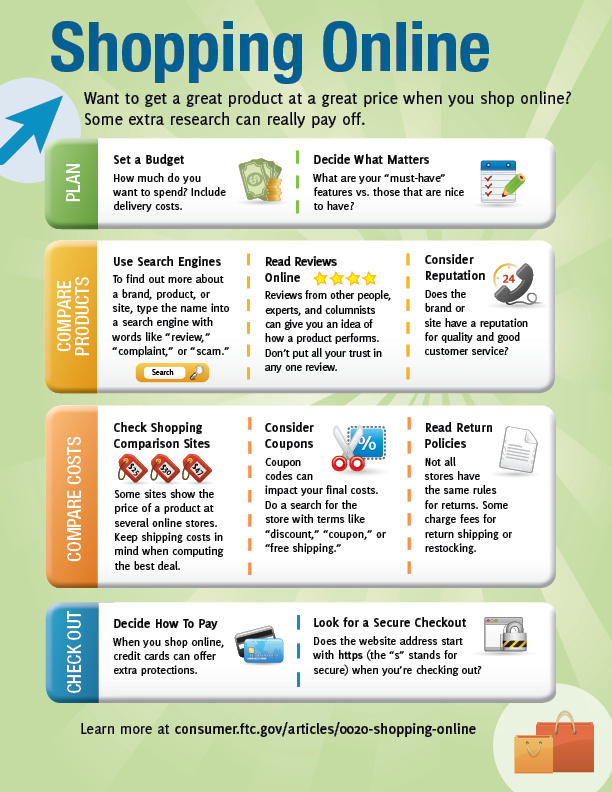 Use search engines. If you think you've found a good deal, but aren't familiar with the product or the company selling it, dig a little deeper. Type the name of the company or product into your favorite search engine with terms like "review," "complaint," or "scam." If you find bad reviews, you'll have to decide if the offer is worth the risk.
Check out the terms of the deal, like refund policies and delivery dates. Can you return the item for a full refund if you're not satisfied? If you return it, who pays the shipping costs or restocking fees, and when you will get your order?
Pay by credit card. Your transaction will be protected by the Fair Credit Billing Act. The law lets you dispute charges under certain situations, and temporarily withhold payment while your credit card company investigates them.
If you have problems with a purchase, try to work them out directly with the seller. If that doesn't work, report it to the FTC at ftc.gov/complaint.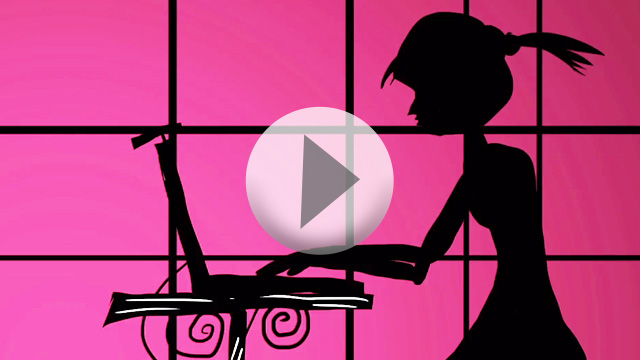 Swap.com of Bolingbrook, IL will not issue anyone a refund regardless of the circumstances. They always issue a credit whether or not a person wants to reorder or not.
I was wondering if the law applies to air travel as well. I.e., I had purchased two tickets in Feb-Mar for us to attend a great nephew's graduation but due to the COVID-19, there will be no graduation in June. I gave the airlines ample time to cancel with a refund. I am hoping they do not give me an e-credit as I could use the credit returned to my credit card for necessities. Thank you.
I am having the same problem with a company called TB Dress. I really want something to be done with this company. I ordered and paid for a dress but it never came and I got one email two months later saying it was delayed. Since placing my order in January 2020. I have yet to see my order nor a refund. Please advise
Would something like this apply to third-party booking agencies? I purchased a hotel stay for the last week of March, in Florida. The hotel closed down due to COVID-19 and obviously they can't honor the reservation. The third party booking agency states that no refunds can be provided even though the hotel can not honor the reservation. They cite "Force Majeure" in their terms and conditions to enforce a no refunds policy.
RoseGal.com does the same thing. Rather than issue refunds, people are forced to do business with them by use of store credit if they want to return something and get their money back.
So what are the answers to the questions asked above?
I am so glad someone did something about it! I went through the same issue a couple of times until I finally decided not to shop there anymore.
How long do they have to refund your money back to you?
Fashion nova failed to give me refund and charge me multiple times for return fee. After getting my return, they absolutely refuse to issue a refund. They choose to hold my money.