If you've seen the news, 'romance scammers' are among the eighty defendants indicted today by the Department of Justice in a scheme that stole millions from Americans.
Check out this video about how to spot and protect yourself from romance scams. Then share it with your friends.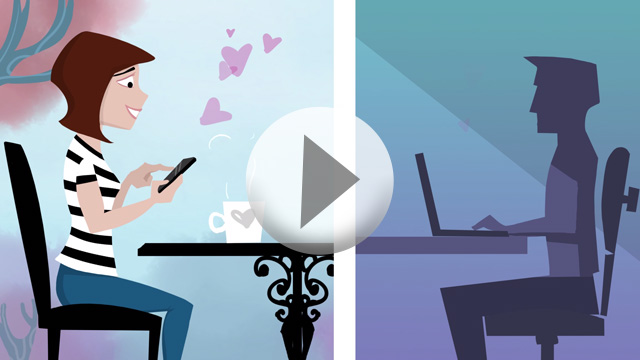 People reported losing $143 million in romance schemes last year, more than any other type of fraud reported to the Federal Trade Commission. But there are steps you can take – and then tell someone about. So watch the video, learn more, and pass it on.
528 Comments
In reply to ok so i want to knw how can i by rabeezzy (not verified)
Unfortunately recovering money sent in these schemes is usually impossible to recover. Much may depend on the method it was transferred by.
In reply to I need to See a pick of by confused (not verified)
Mine is living in Connecticut has a daughter in Italy and he is now working in Cyprus
In reply to I need to See a pick of by confused (not verified)
i am currently chatting with the name bradley william, david william, and gorell.. i have doubts with them if it for real or scammer, how will i know that all of them are for real? one is doctor the other serve in u.s military.. Please help me i don't want to waste my time..!